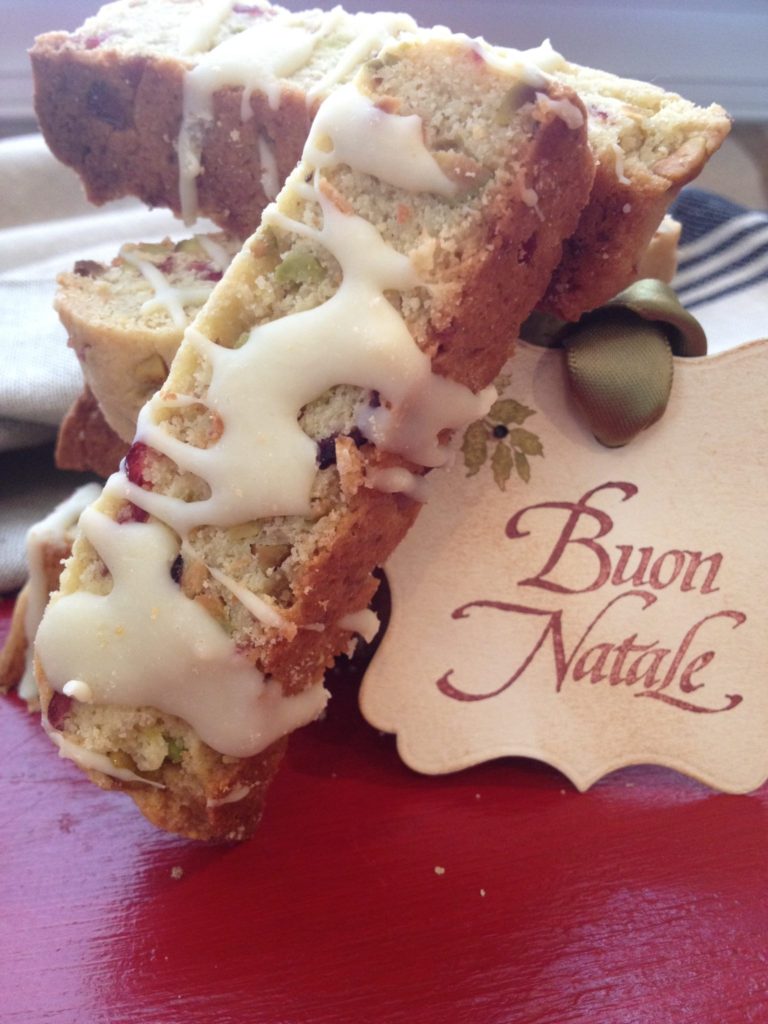 PASTA, RAVIOLI, AND MORE!
 LOOKING FOR FRESH PASTA, RAVIOLI, SAUCES, OR PREPARED FOODS IN THE SANTA FE OR ALBUQUERQUE AREA?
Sign up for my newsletter to receive weekly notices on availability or email me at info@eatentions.com!
ALL orders have to be placed on the SUNDAY before week of delivery! 
Below is what is available week of December 4, 2017!
Sign UP Today!!!
Ravioli: (Frozen)
Butternut Squash Ravioli – Local Squash, Homemade Ricotta, and Amaretti Cookies! Serve with a simple brown butter sage sauce!
Tri-Colored Cheese Ravioli – 3 kinds of pasta (tomato, spinach, plain) with homemade ricotta and imported Parmigiano Cheese
$15 per pound for ravioli/ 1/2 lb. – $8
$16 per pound for flavored pasta ravioli/ 1/2 lb. – $9
Pasta: (Fresh) – FREEZES BEAUTIFULLY!
Pasta Shapes – Linguine, Fettuccine, Spaghetti, Rigatoni (new shape), Ziti, Lasagnette (new shape- looks like a mini lasagna sheet!), or Pappardelle
Plain Pasta – Ziti and Pappardelle – Pair with ANY of our sauces and a loaf of our fresh rustic bread!
Basil-Lemon Fettuccine – Pair with our tomato sauce!
Tomato Spaghetti – Pair with our vodka sauce!
$10 per pound for plain pasta/1/2 lb – $6
$11 per pound for flavored pasta/ 1/2 lb – $7
Rustic Bread Round – (Fresh) (NEW ITEM!)
Rustic Bread Round – $6 
Lasagna Bolognese – (Frozen) (NEW ITEM LIMITED)!!! ONLY 3 LEFT!
8×8 Pan – $20
Weekly Soup Offering – Italian Wedding Soup
Local pork and beef meatballs, local carrots, and orzo – Pair with our rustic bread loaf!
Weekly Soup:
32 ounce jar – $16
Condiments (NEW) – GREAT HOLIDAY GIFT!
Fig Conserva – $7
Sweet Italian Relish – $10 –
Pear Compote – $7
Fig Mostarda – $7
 Apple Chutney – $7 or $10
Homemade Sauce: (Fresh)
16 – ounce jar Classic Tomato Sauce
16 – ounce jar Arrabbiata Tomato Sauce 
16 – ounce jar Tomato-Vodka Sauce 
$7 per jar for 16 – ounce – Both Tomato Sauces
$8 per jar for 16 – ounce – Vodka Sauce
 *All pasta, pizza, bread, and focaccia is made from imported Italian flour, local farm fresh eggs, local herbs and veggies and the ravioli and cavatelli are made with homemade ricotta! Sauces are made with Vida Verde Farm tomatoes, local herbs, and local veggies! Prepared foods and condiments are made from our fruit trees and local farm meats and veggies!
*Refer a friend who places an order and get a FREE POUND OF PASTA! (Have them mention your name when ordering!)*
Thank you so much for your SUPPORT! 
Have a wonderful week!
Michela